Experience fun and freedom with the VW California! Feel the sound of the sea, experience the stars under the open sky and still feel at home in the new VW California from VW VIERTHALER!
WIN 10 DAYS WITH VW CALIFORNIA FROM VW VIERTHALER.*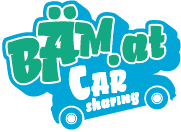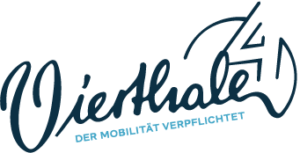 You can find our image spot under the following link: VW CALIFORNIA
VW CALIFORNIA 6.1.
PERFECT FOR CITY AND COUNTRY AND BEACH.
The California 6.1: ideal for a road trip to the coast or into the country. And for the shopping tour in the urban jungle. Thanks to its compact dimensions and its car-like handling, it is always the right companion, not just for vacation!
You can find participation cards in all Karo Shops! Please fill this completely out and hand it in one of our shops or throw it into the prize box in the KARO shopping mall. Participation from February 11th to March 5th! We wish you success!
*within the pre- or post-season!